ABOUT PALOMA
THE PROMISE
We appreciate the value of peace of mind and recognize that the difference is in the details. To this end, we've created a luxurious space where you can expect unparalleled service at an approachable price and
shop a thoughtfully curated selection of effective and safe products. At Paloma, we believe that every single experience matters.
MODERN CONVENIENCES
At Paloma, well-considered amenities such as seamless online & mobile booking, touchpad checkout, and phone charging stations are standard.

Book, confirm, or change an appointment on your mobile device at any hour of the day. Enjoy luxuries such as a rich espresso or refreshing beverage in our sophisticated and inviting beauty destination.
CONSISTENTLY GREAT PROFESSIONALS
We've taken the guesswork out of choosing a technician. At Paloma, you'll receive the same level of impeccable service from any one of our highly trained professionals every single time.
PRODUCTS THAT DO NO HARM
Our clients trust us to provide a safe environment in which to experience a luxurious beauty service. Our spaces have advanced ventilation systems to ensure clean air and we completely avoid products that contain the following toxic chemicals: dibutyl phthalate, formaldehyde, formaldehyde resin, and camphor, which are commonly used in traditional nail salons. Our facial products are free of synthetic fragrances, sulfates and parabens. Our salons are cleaned continuously to ensure a sanitary and safe environment for all.
PUNCTUALITY PLEASE
We recommend clients arrive 5 minutes prior to their scheduled appointment time to ensure a stress free check in process. If you are running late, we will try our best to service your nails in the remaining time left for your appointment. Out of respect for our clients' time we cannot guarantee the same service will be delivered. In the event a client is chronically late and / or no shows, we do reserve the right to cancel any future bookings and only accept the client as a walk-in. Please, no animals.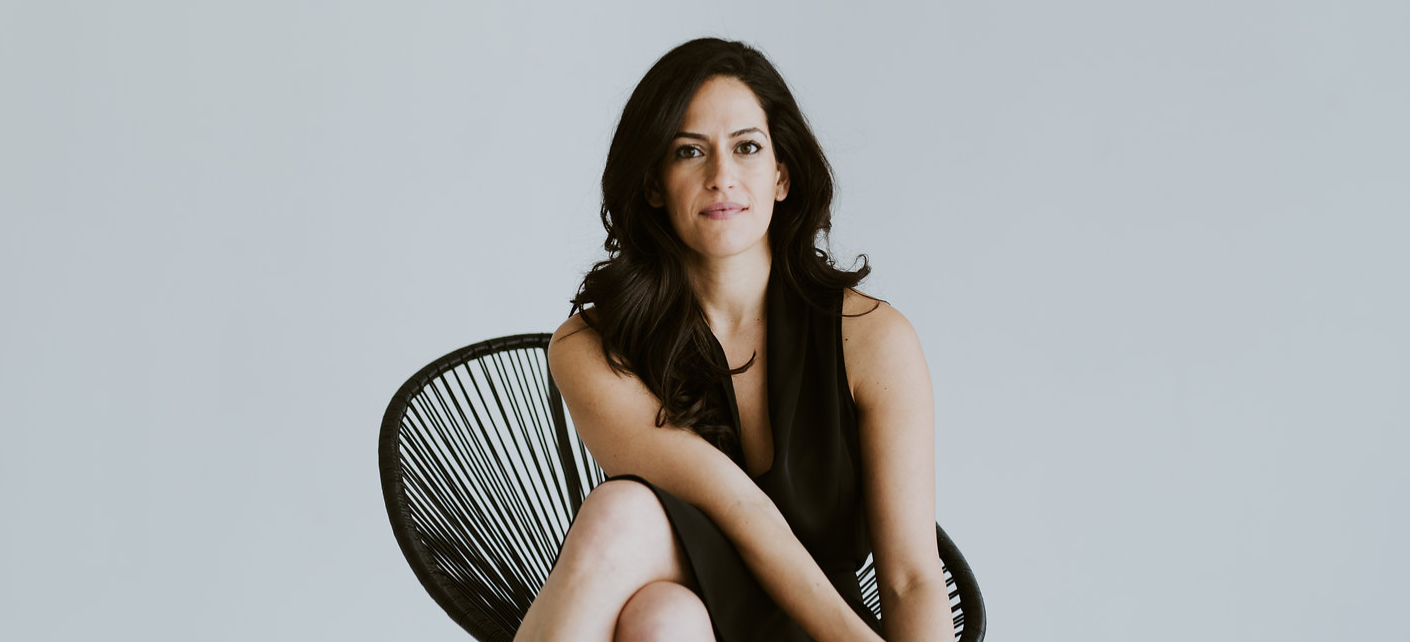 MARYAM NADERI @palomafounder
MARYAM NADERI
@PALOMAFOUNDER
Maryam Naderi's vision for a clean, comfortable, inviting beauty destination free of toxic chemicals stems from her personal ethos that a beauty service shouldn't bring harm to your health and wellness—or anyone else's.
To this end, she created Paloma; the very definition of aesthetics, purity, and escape. A beauty destination unlike any other—where guests, technicians, and the environment are all equally respected—and her business model is as much about building something meaningful as it is about creating something beautiful.
During her travels around the globe, Maryam took note of the many beauty and wellness services she experienced so she could bring the best of the best right back here to Houston. As a businesswoman who believes in leading by example, she designed Paloma's atmosphere and experience around the kind of inviting space in which she would also want to spend time—with a refined elegance, understated luxury, a sense of ease, and an abundance of laughter. The result? A true escape to beautiful.
‍